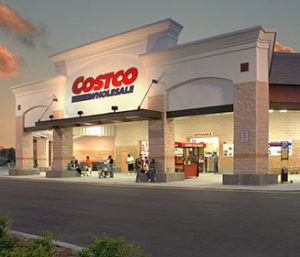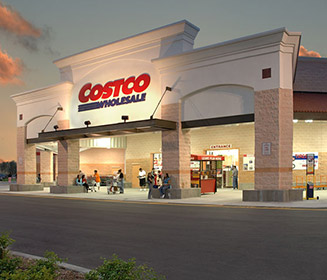 One of my favorite places to shop is Costco Wholesale. The store nearest to my home opened nearly 30 years ago. What impresses me most about the place is that some of the employees who were working there the day this store opened are still there! Furthermore, they're still smiling, greeting you with enthusiasm and are still happy to be there. So, I did some checking to find out why and here's what I found: Costco pays incredibly well and the benefits for employees are great. In addition, Costco promotes from within—70% of its managers started behind the register. Costco also operates with a culture of caring rather than a culture of fear—employees are not afraid of their managers or their CEO. On top of this, the store is closed on New Year's Day, Easter, Memorial Day, Independence Day, Labor Day, Thanksgiving and Christmas so their employees can enjoy these holidays like the rest of us. As one Costco employee recently told me, "There's nobody here who will complain about their job because there's nothing to complain about." So, what's the payoff for all this caring? Costco is ranked number 15 on the Fortune list of The World's Most Admired Companies. All this makes you wonder why more businesses don't operate this way.
[ABTM id=3371]
100% Employee Engagement Guaranteed! Newly Revised [Kindle & Paperback Editions]

Imagine a workplace where every employee is engaged with their work … where every employee shows up each day excited about giving every bit of energy, creativity and passion to performing their job. These employees don't need to be motivated because they already are and they channel their motivation toward creating a competitive edge for their company that can't be easily copied. They're constantly making innovative changes to products, services and customer experiences while providing superior levels of customer service which results in loyal customers. This means higher levels of repeat and referral business which, in turn, translates into significant increases in market share. In addition, absenteeism and turnover rates for these fully engaged employees are far below industry averages because they absolutely love what they do. This book presents a new management model that guarantees an employee engagement level of 100%. If you implement this model in your organization, every one of your employees will become engaged with their work; all working at their full potential. Think of what it would mean to the success of your business or organization if you could get all of your employees engaged with their work.